Our Team of Experts
Teckrez is a tackifier resin and acrylic monomer specialist with a mission to provide customers with the best in supply assurance and expertise.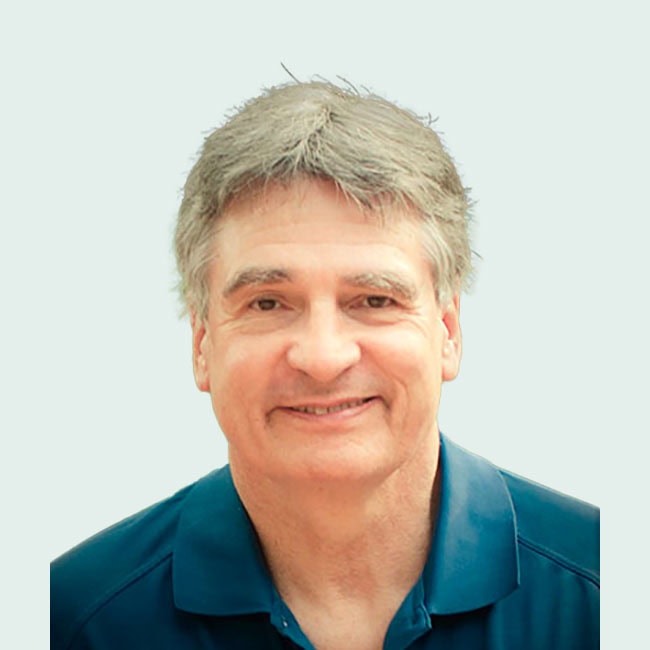 TOM ECKHARDT
Chairman of the Board, Founder
Thomas (Tom) Eckhardt is the Chairman of the Board, and founder of Teckrez, Inc., a leading provider of tackifier resins and acrylate monomers for adhesives, coatings, oilfield, and many other markets. With over 40 years of experience in the chemical and materials industry, Mr. Eckhardt has a deep understanding of the complexities and implementation skills involved in creating and commercializing new technologies.
Mr. Eckhardt holds a Master of Business Administration (MBA) from the University of Michigan and a B.S. Chemical Engineering from Rensselaer Polytechnic Institute.
Under Mr. Eckhardt's leadership, Teckrez has become a trusted partner to its customer base. He is committed to supporting and enhancing a business model enabling innovative solutions that meet the evolving needs of customers, and he takes pride in the company's ability to provide exceptional service and support.
With this commitment, along with tremendous contributions from Teckrez President, Marc Jackson, and a first-rate business team, Tom Eckhardt has established Teckrez as a leading player in its chosen business areas and he continues to drive the company forward with a focus on innovation, customer satisfaction, and long-term success.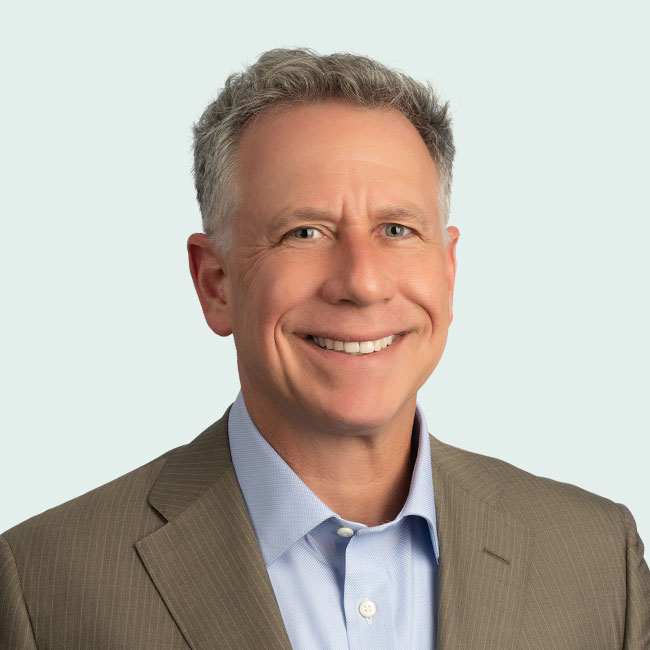 MARC JACKSON
President and CEO
Marc Jackson is from Philadelphia, PA.  He started his career in the chemical industry with Ciba Specialty Chemicals (now called BASF).  Marc moved to Arizona Chemical (now called Kraton) where he worked for 16 years.  Marc briefly worked in the lab before deciding to make chemical sales and marketing his full-time profession. 
In 2012 Marc had the opportunity to start a business from scratch.  With backing from Melrob Group, Ltd., he launched Melrob US, Inc.  The Melrob business grew and was eventually acquired by Nordmann GmbH. 
In 2018 Marc rejoined his friend Tom Eckhardt at Teckrez, Inc.  Marc has a B.Sc. in Biology from Drexel University and an M.Sc. in Management of Technology from the NYU Polytechnic School of Engineering.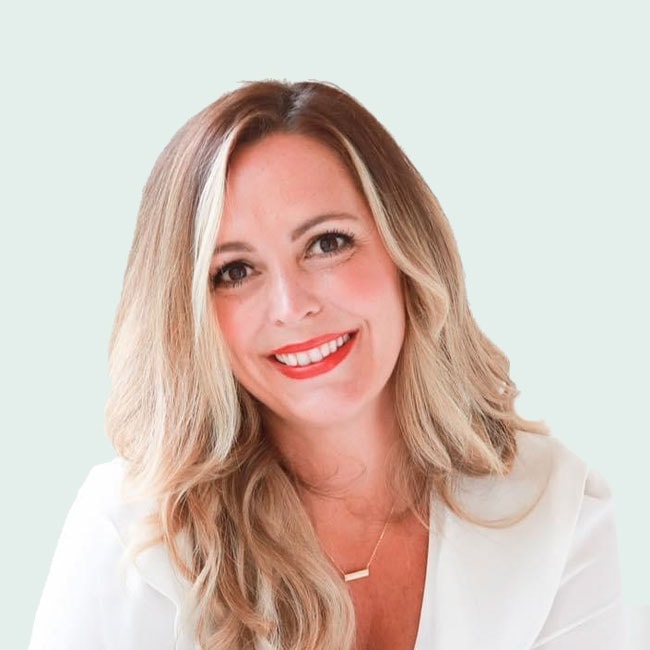 HEATHER BUSH, CPA
CFO
Heather earned her Bachelor of Arts degree in Business Economics with emphasis in Accounting from the University of California, Santa Barbara. Following her academic achievements, she pursued and completed the CPA exam before beginning her career in public accounting at Moss Adams LLP in California. She gained valuable experience working in auditing with her focus on manufacturing and distribution clients, both private and public. After a few years in public accounting, she moved on to work in the private sector where she held many high-level accounting and consulting roles.
With over 16 years of experience in finance and accounting Heather joined Teckrez as the Controller in 2021, where she was responsible for overseeing the company's financial operations, including accounting, financial planning and analysis, accounts payable, accounts receivable, inventory management, customer service, Information Technology, external tax preparation and treasury management. Heather played a critical role in the company's growth by securing financing, building the company's accounting and financial reporting systems, focusing on process improvements and efficiencies to support the company's growth.
Heather was promoted to CFO in December 2022, and since then, she has continued to drive the company's financial growth and strategic direction. Under her leadership, Teckrez has achieved significant growth and has become a recognized leader in the specialty chemicals market.
WAYNE GOLDENBERG, Ph.D.
Director, Specialty Monomers & Chemicals
Wayne has 18 years in the commercial chemical industry with a focus on acrylate and methacrylate monomers. He started the Monomers Division at Teckrez in 2019.  
He was also an advisory Board Member for the ACS Division of Organic Chemistry and served 6 years as a Technical Applications Manager and Marketing Manager in laboratory instrumentation.
He has held numerous roles as chairman, vice-chairman, and secretary for several ASTM committees. 
Wayne graduated Summa Cum Laude with a bachelor's degree in Chemistry, from the University of Colorado Boulder and holds a PhD in Organic Chemistry from the University of Wisconsin at Madison.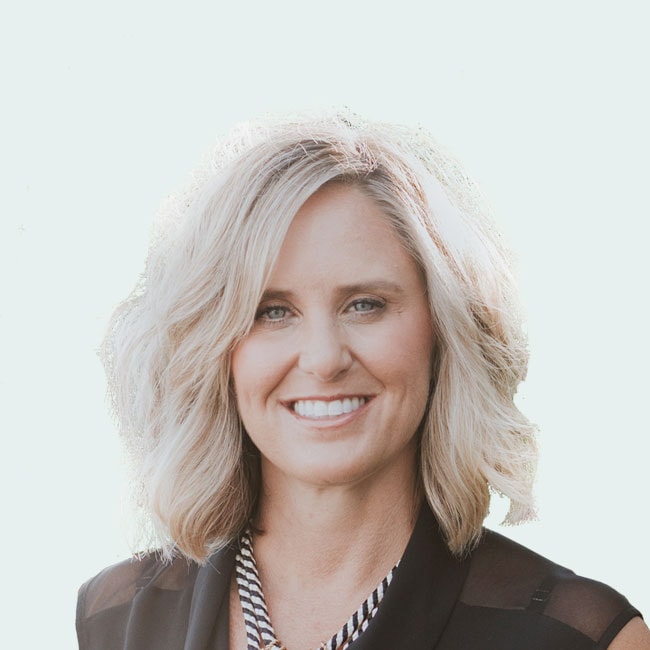 KIM MEIDL
Director, Resins
Kim Meidl has been with Teckrez since July of 2020. Prior to joining Teckrez, she spent 25 years in the Chemical industry with a focus on Pine Chemicals. She holds an B.S. in Chemistry with an Emphasis in Business from the University of Wisconsin-Eau Claire. During her years in the Chemical industry, Kim held various positions from technical sales, Business Manager for Rubber and Paper Chemicals, Global Business Manager, Adhesives, and most recently, Director of Resins at Teckrez.
Since 2015, Kim has been actively involved in the Adhesive and Sealants Council where she chairs the Marketing Committee. In 2023 Kim was elected to the Board of Directors.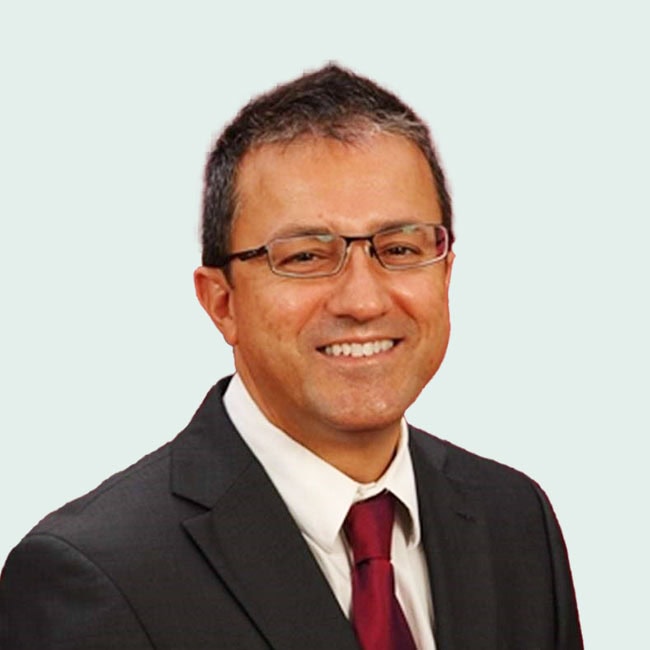 MIKE HUSAIN
Operations Director
Mike has a Bachelor of Chemical Engineering degree from Georgia Tech followed by 10 years of manufacturing experience in refineries, cogeneration, and chemical reactors before taking leadership roles. He led the engineering design and started Greenfield Chemical Plants as well as being a board member of a joint venture as a chemical operations manager. He then moved to executive leadership roles for the last 15 years.
Leadership of the Arizona Chemical, now Kraton, adhesive business included management of the new product development portfolio, market strategy and financial performance, supply chain efficiencies, and product quality improvements. He added supply chain skills with Colonial Chemical Solutions leading its logistics, storage, packaging, and delivery of 300 chemicals, which included procurement and application expertise in tackifiers, antioxidants, and reactive monomers. While developing a new service business segment at Colonial, he worked with Teckrez monomers as a service supplier and will use that knowledge to contribute to rapid upgrades in supply security.
Mike joined Tekcrez in the spring of 2023.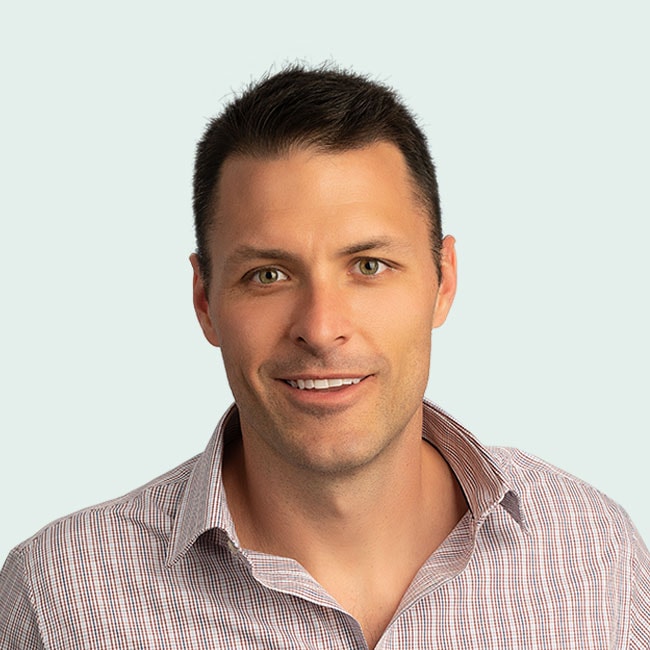 CHRIS ARMSTRONG
Technical Account Manager
Chris Armstrong received a B.S. in Chemistry from the College of Charleston and a M.S. in Chemistry from the University of North Carolina at Wilmington. He worked at Ingevity (formerly MeadWestvaco) for 7 years in the Pine Chemicals industry doing both applications testing and synthesis work. His work focused on the rosin-based tackifier product line, and he has experience in many different markets based on tall oil chemistries. He then moved into a commercial sales position with Alphamin Inc (A Brenntag Company) selling waxes and polymers into various industrial applications. Most recently he joined Teckrez in 2023 as a Technical Account Manager.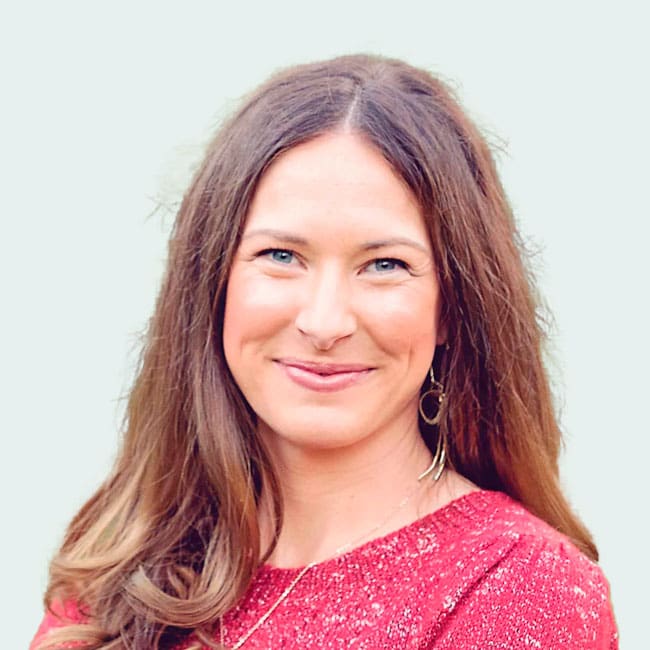 OLIVIA JOBES
Director of Commercial Development
Olivia joined Teckrez in 2022. As Director of Commercial Development, she leads new business opportunities for both resins and acrylic monomers divisions.
Previously she worked for Ingevity Corporation having joined their rosin ester product development and adhesive applications lab in 2013. Her responsibilities at Ingevity culminated in managing the commercialization of fatty acids based on non-traditional feedstocks.
Olivia holds a BS in Bioengineering from the University of Illinois at Champaign-Urbana as well as an MBA from The Citadel in Charleston, SC.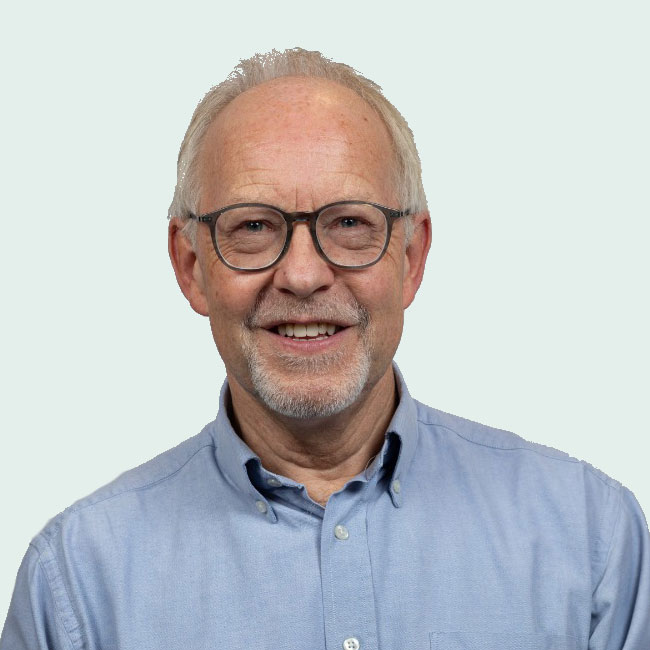 ANTHONY LYONS, Ph.D.
EHSQ Manager
Anthony Lyons has a 1st Class Degree and Ph.D. in Chemistry from the University of Leeds (UK). Most of his working career has been in the sphere of chemical manufacture and distribution, in a variety of roles: Sales Executive, Sales Manager, Business Manager, and Human Resources – and since 1999 has been primarily involved in Regulatory matters. Responsible for installing and maintaining ISO9001 Quality and ISO14001 Environmental Management Systems, EcoVadis "Together for Sustainability" programs, Responsible Care/Distribution Programs, Logistics Management, & Health & Safety programs for distribution businesses operating globally. Anthony has experience in many diverse industries: Food/Pharma/Contact Lens/Cosmetics/Rubber/Resins/Monomers/Aerospace and Speciality Chemicals and has good knowledge on chemical legislation operating in USA, Canada, Mexico, UK, EU, Japan, Singapore, India, China and Korea – especially in REACH, TSCA, GHS and similar chemical legislation being adopted globally.
Anthony joined the Teckrez Team as EHSQ Manager in January 2023.